Get Store Compliance Right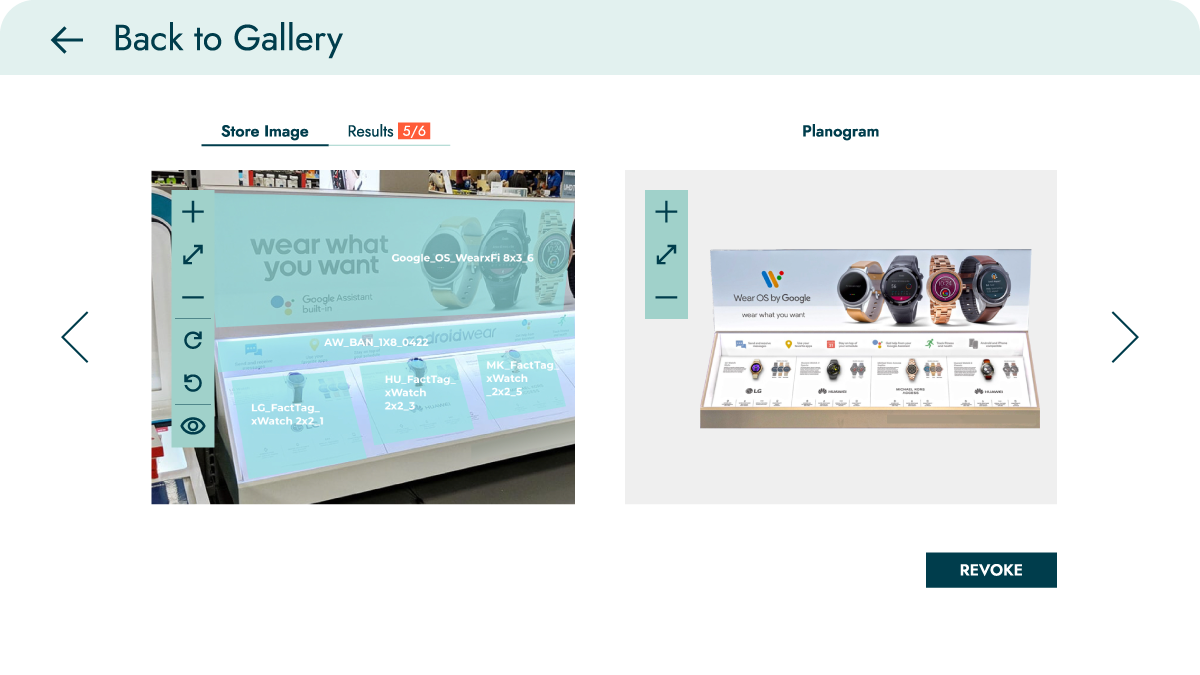 Gain an AI Assistant
One Door's Image IQ is like a powerful assistant for visual merchandisers. It ensures stores set displays and promotions right every time while eliminating the need for visual merchandising teams to manually evaluate store compliance. Our patented, Computer Vision-based AI technology, seamlessly integrated into our visual merchandising platform, automatically analyzes in-store visual merchandising, delivers real-time store feedback, minimizes compliance costs, and ensures no revenue is lost along the way.
Get displays right every time
Do more work in less time
Empower your store teams
Maximize sales impact
Take advantage of Image IQ today
Real-time feedback for store teams
Image IQ provides store teams with real-time feedback on their displays, enabling them to set up new promotions and campaigns accurately and efficiently without HQ intervention.
Trustworthy compliance data
Image IQ generates reliable compliance statistics from the very first day of implementation. This data can be used by visual merchandisers and HQ teams to make informed decisions and measure the impact of their efforts accurately.
Reduced costs
Image IQ's AI-powered automation streamlines the compliance process, reducing manual labor and eliminating the need for expensive on-site audits.
Single visual merchandising workflow
Image IQ provides a cohesive and efficient workflow in our already existing platform, enabling stores to upload compliance photos as part of the standard compliance process and automatically evaluate them without manual intervention.
"By making the process easier to follow, we have seen better execution and reduced the number of merchandising errors."
Aaron Pyles
Senior Director of Retail Operations, Best Buy
"At Telstra, we are focused on delivering a superior customer experience across all our retail stores, One Door will allow us to consistently deliver regardless of each store's unique footprint, tailor the experience based on customer preferences, and provide better transparency into store merchandising quality and compliance."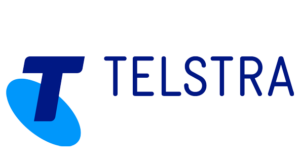 Andrew Carlson
Head of Retail Operations, Telstra Retail
"As we continue to tailor and localise our range in different stores, it's important we draw on the best technology to make it simpler for our stores to execute for our customers."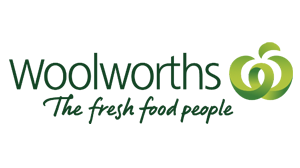 Doug Frank
General Manager Group Data & Analytics, Woolworths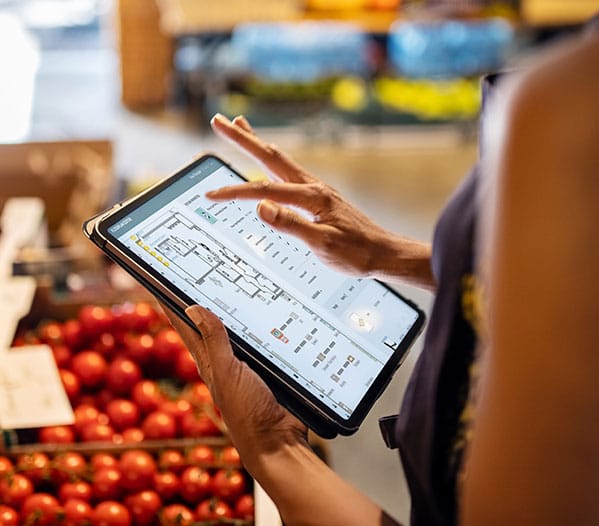 The One Door Platform
The visual merchandising platform built for today's retail. Today, visual merchandisers for thousands of stores rely on the digital capabilities of Our platform to create localized promotions, eliminate POP waste, and ensure that stores get set properly.
How can it help you?
Easily target and localize
Automatically generate exact counts
Help stores execute
See results in realtime
Get instant insights from your data
Plan, execute, communicate, and analyze
One Door's platform helps you work collaboratively to create, communicate, and execute exceptional in-store experiences. It consolidates data, digitizes and streamlines processes, and enables real-time communication between internal teams, vendors, and stores so everyone is always on the same page.

Communicate
Close the feedback loop with field teams to quickly resolve issues that arise
Learn More

Analyze
Track performance and measure compliance with total visibility into store execution.
Learn More